Natural,
unrefined foods
Canterbury Wholefoods has been in the heart of this beautiful Kent city for 40 years, but our values remain the same – to supply you with natural, unrefined foods that are both ethically sourced and good value for money.
We are the alternative supermarket in the centre of Canterbury, ideally placed on the corner of Iron Bar Lane and Burgate, and opposite our friends the The Veg Box café (who create tempting lunches with many of our ingredients).
We stock a huge range of traditional wholefoods such as beans, pulses and cereals but we are about so much more. Canterbury Wholefoods is Soil Association certified, and all of our fruit and veg is organic and much of it is locally sourced.
We also do refills for Ecover products and a Salt of the Earth natural deodorant refill. See our Products page for more information.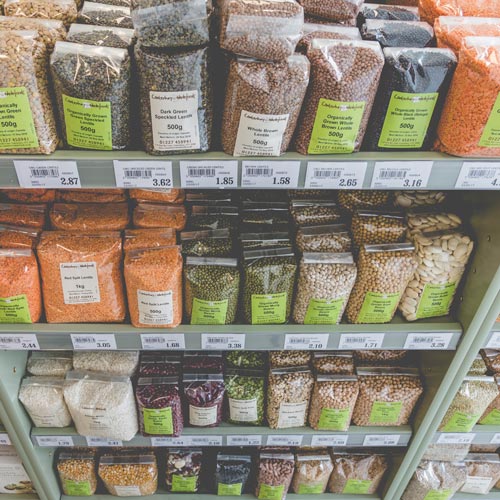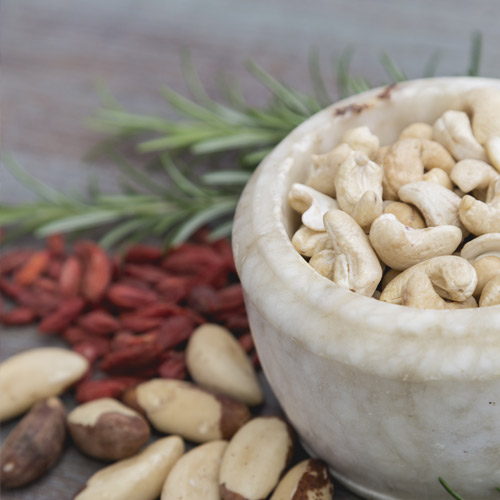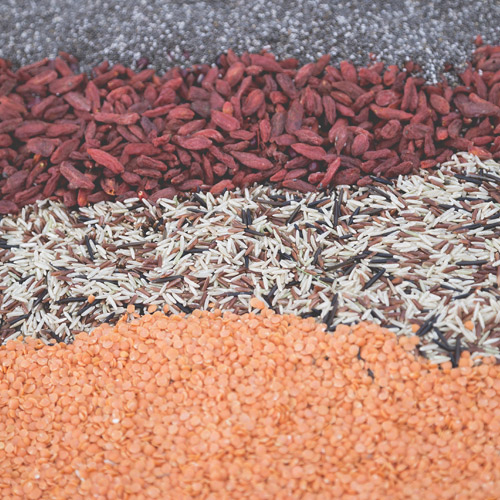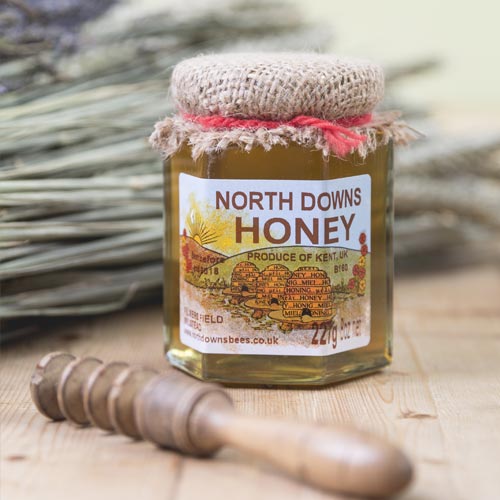 Large range
of products
Our delicious artisanal breads, honey, apple juice and much of our fruit and veg are also from local suppliers. If we can source it nearby then we will! If you are gluten free, we can help you with our large range of products.
Although we are not a 100% vegan store we stock so many useful vegan products from luxurious chocolate, to Vegenaise to nutritional yeast- and plenty more. Living an ecologically sound lifestyle is important to us, and we have a huge range of eco-friendly household and body-care products that are both healthier for you and kinder to the environment.
Approachable,
experienced team
We also specialise in hard-to-find ingredients, and even if we don't stock them, we will do our best to source and order them you. Our approachable, experienced team are only too happy to answer any questions you may have, about our products and what to use them for, so do drop in to browse and ask any advice.
We hope to welcome you to an enjoyable, friendly shopping experience very soon!
Why not also check out our socials for extra inspiration –